"Wow!" is all I can say! It is Sunday evening and I am buzzing from all the learning. This year the United Nations International School of Hanoi and Saigon South International School of Ho Chi Minh City teamed up again to deliver one of the best professional development opportunities of the year. There were more than fifty workshops, a couple of hundred participants and a great key note speaker.
Here
is the conference website.
I delivered my workshop on professional learning communities during the first session on Saturday. My resources may be found
here
.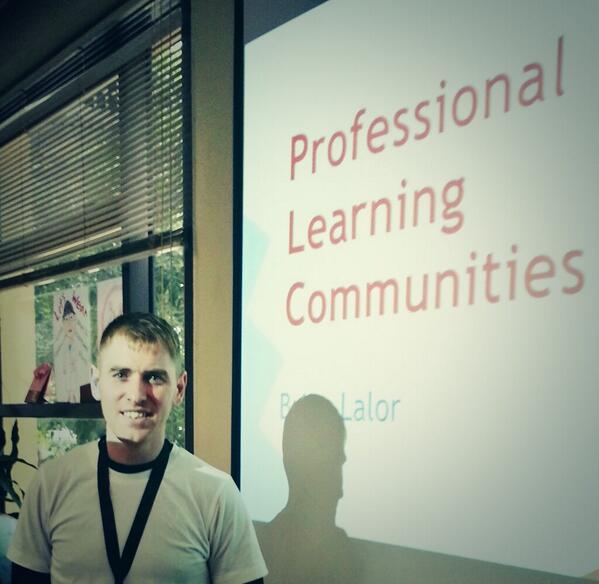 Gary Johnson came up from SSIS for the conference and I got to attend his workshop on
Google Scripts
. If you are familiar with the TV show, The Wire, they refer to McNulty as "Real Police". Well Gary Johnson is "Real Teacher". He taught us some very useful Google Scripts and his materials may be accessed using the above link.
Patrick Green was the key note speaker and he opened the conference with his presentation, 'The Relevant Teacher'. A sample of what he was speaking about may be viewed
here
. He then led two workshops. The first was on
YouTube
and the second on
Google Maps
. Again, what can I say except that they were incredible. If your school is not using Google Apps For Education (
GAFE
), which is free, you are doing your students a disservice in this day and age.
The final session I attended was by Pete Kennedy. He gave an excellent presentation entitled 'Driven to Digital Distraction'. Pete showed us the dangers of multitasking and his materials will be available here soon.
A huge thanks to everyone involved in the conference and forgive me if the tone of this post is a bit different to my usual. As I said, I am buzzing off the learning right now!